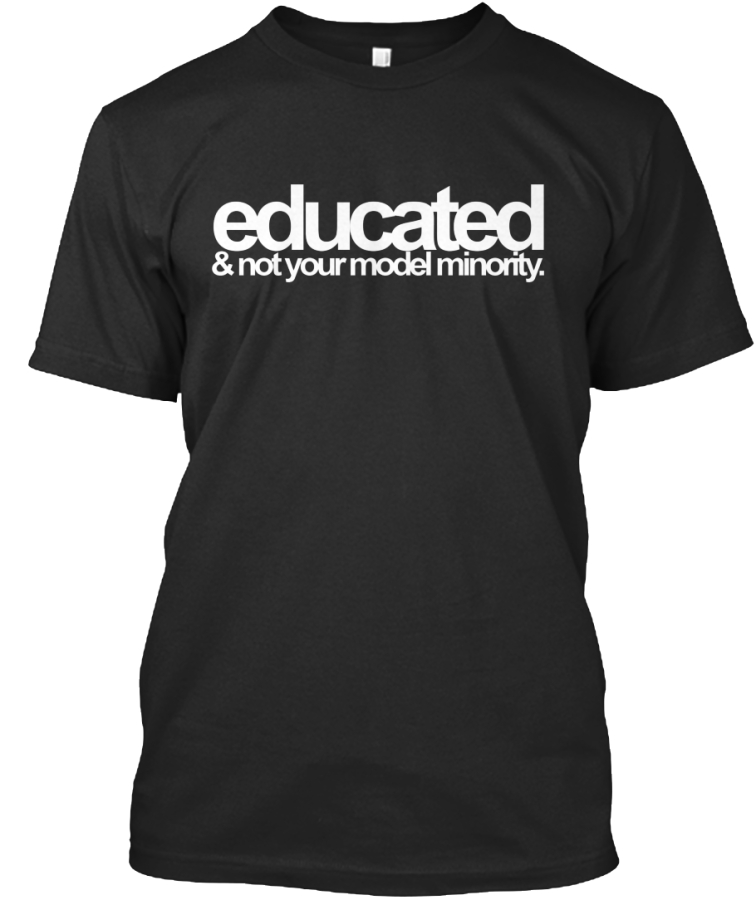 Given few are reading any of the tons of great articles, I summarize why affirmative action helps Asian Americans:
It's why we're even in American universities at all. We weren't a presence before it (controlling for immigration differences). Those in power seek to keep it, namely rich whites.
It's how we help our own community. Not all Asian Americans are privileged Chinese in suburbs, even if many of the highest profile ones are. Data disaggregation will prove it.
It's a minimum not a maximum. Those playing the zero sum game (i.e. that Asians are limited when unmerited non-AAPI get quotas) are wrong because admissions isn't straight-race-based. Admission's complexity allows all to frame the argument for their own purposes.
It's how we resist and empower our own. We gain better admissions with affirmative action. It's how we integrate with this nation instead of being the perpetual foreigner. It's how we gain the power which those who already hold it want.
Once again, affirmative action empowers Asian America and no rich whites funding surreptitious social media campaigns and non-profit shells will victor in their disinfo/influence campaigns. Asian America rising speaks out in every way against others hijacking us for others' purposes.
#affirmativeaction helps #AAPI Asians Americans https://t.co/MhwdJiyDiG #NotYourModelMinority #IAmNotYourWedge #NotYourWedge #BlockBlum

— AAAFund (@AAAFund) August 11, 2017
Note: The AAA-Fund welcomes a diversity of views and voices. In that spirit, the views expressed in this article are the author's own. Unless an article states that it was written by the AAA-Fund or its Board of Directors, it does not necessarily reflect the views of the AAA-Fund.